Meet the Team at Mandeville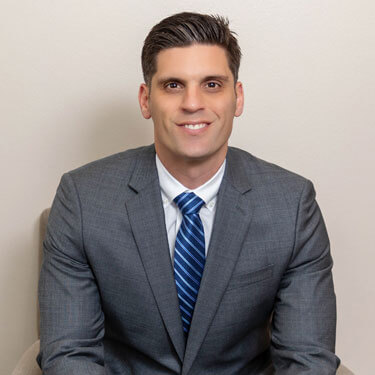 Dr. Brandon Broadus
One day while he was working out, Dr. Broadus hurt his back. He experienced pain for about two weeks.  His wife sent him to her chiropractor that she went to a year or so before. "I went to him and it was incredible. From my first visit, I was 50% better." Dr. Broadus realized then that he could become a chiropractor.
Get to Know More About Dr. Broadus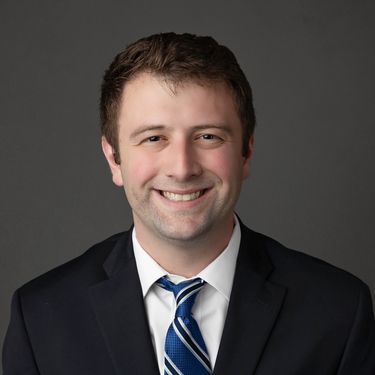 Dr. Evan T. Beatty (Mandeville)
Dr. Evan T. Beatty was born in Houston and raised in St. Charles Parish. After growing up in a family of chiropractors, he quickly discovered his passion for chiropractic care. His desire to work and serve as a Chiropractor became apparent to him as he shadowed his father. Dr. Beatty is a fourth-generation chiropractor. He received his Doctor of Chiropractic after graduating from National University of Health Sciences in St. Petersburg, Florida. Dr. Beatty also received a Bachelor's degree in Biology from the University of Southern Mississippi. He has dedicated himself to providing comprehensive and compassionate care to each of his patients. Dr. Beatty resides in Covington with his wife and two golden retrievers. He enjoys crawfish season, playing fetch with his two dogs, and spending time with friends and family.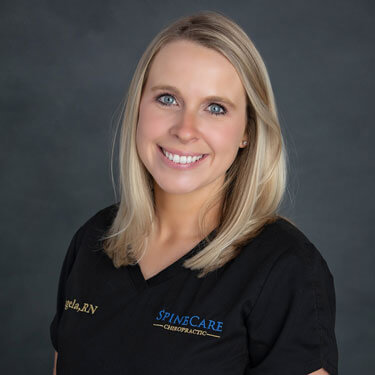 Angela Broadus
Angela Broadus is a Registered Nurse and the Director of Practice Representatives for Spinecare Chiropractic. Angela is primarily out in the community giving back with lunch and learns, health screenings, and participating at community events. She loves to educate the public about the importance of Chiropractic care. She is available to meet with you regarding catered health lectures to you and your employees at no cost to your business. Angela currently resides in Mandeville with her husband and two daughters.

Spinecare Chiropractic Team at Mandeville | (985) 400-5300