Meet the Team at Mandeville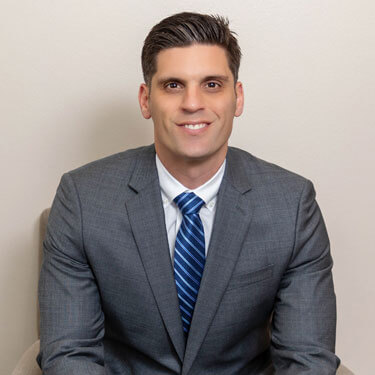 Dr. Brandon Broadus
One day while he was working out, Dr. Broadus hurt his back. He experienced pain for about two weeks.  His wife sent him to her chiropractor that she went to a year or so before. "I went to him and it was incredible. From my first visit, I was 50% better." Dr. Broadus realized then that he could become a chiropractor.
Get to Know More About Dr. Broadus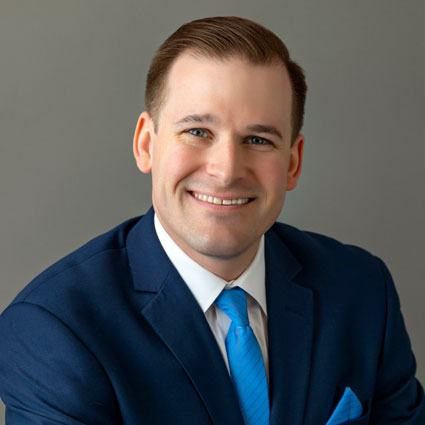 Dr. Justin Schexnaildre (Mandeville)
Dr. Justin Schexnaildre grew up around New Orleans, until moving to the North Shore a few years ago. He is an avid sports fan and enjoys being in the South Louisiana outdoors. Dr. Schexnaildre received his Doctor of Chiropractic from Life University in Marietta, Ga. He also holds a Bachelors in Kinesiology: Exercise Science from Southeastern Louisiana University. Dr. Schexnaildre wants to bring the benefits of chiropractic care to everyone he can.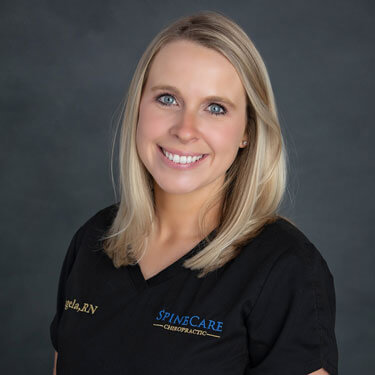 Angela Broadus, RN
Angela Broadus is a Registered Nurse and the Director of Practice Representatives for Spinecare Chiropractic. Angela is primarily out in the community giving back with lunch and learns, health screenings, and participating at community events. She loves to educate the public about the importance of Chiropractic care. She is available to meet with you regarding catered health lectures to you and your employees at no cost to your business. Angela currently resides in Mandeville with her husband and two daughters.

Spinecare Chiropractic Team at Mandeville | (985) 400-5300